Master in Body Image Management Nursing
Nurse specialising in body image
500 hours. 96 in-person* / 60 ECTS
* 1 weekend every months from September'21 a February22
Master to acquire all necessary skills to work in the area of body image management and dermo-aesthetics.
University ECTS accreditation with  60 ECTS)
Discover the skills necessary for the nurse in body image management
Fully learn facial anatomy and its physiology
Know the different facial and corporal techniques
Analyse skin (greasy skin, dry skin, etc.)
Prepare proposals for home care and the frequency of visits to the practice
Manage complex cases
Differentiate facial and corporal treatment options: techniques that are non-invasive, natural, manual, and for the improvement of the epidermis, depending on the age and needs of the patient
Learn to improve skin with makeup, visagism, and fashion
Learn how to conduct body image management in an oncological aesthetics unit
Conduct micropigmentation based on needs: capillary, lips, eyebrows, eyeliner, and areola of the breast
Distinguish the different techniques and effects of massage and draining: effects, indications, contraindications
Administer treatment of hands and feet
Manage a centre or clinic
Administer mesotherapy techniques
Handle cases in the oncology unit
Learn health coaching and healthful habits (nutrition, active living, and stress management)
Learn marketing techniques
Learn publicity principles, social networks, corporate image management of an enterprise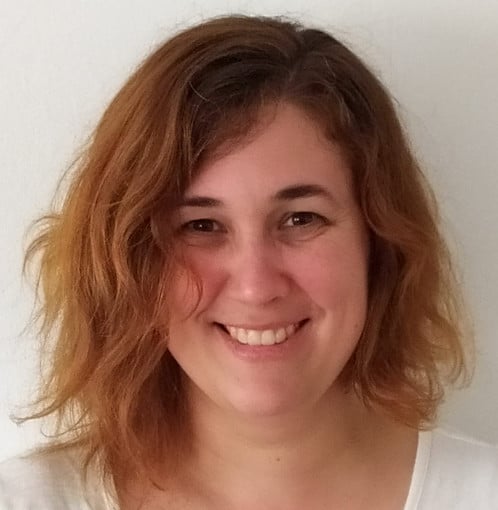 Noemi Arasa Solé

Graduate in Nursing (UAB)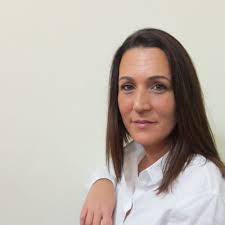 Cristina Navalón

Graduate in Nursing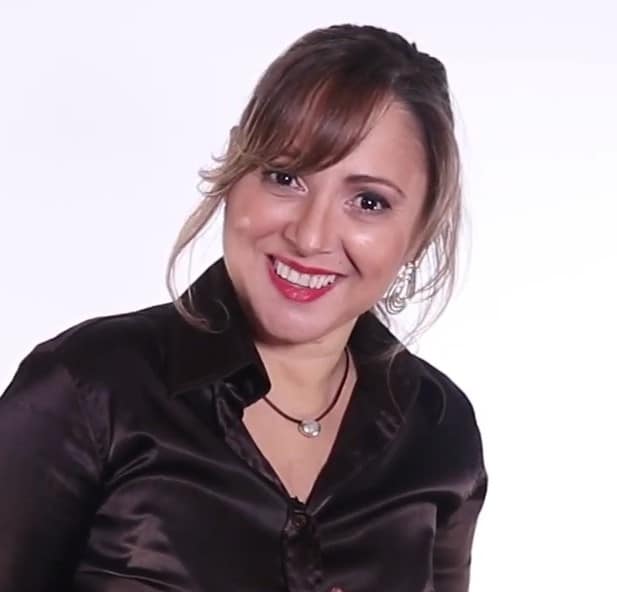 Karen Carvalho
PhD in Psychology.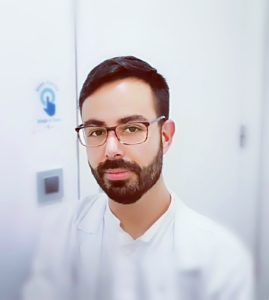 Rubén Chacón
Graduate in Medicine and Surgery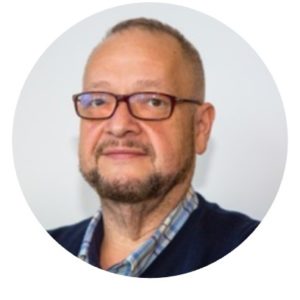 José Luis Marín
Ingeniero Industrial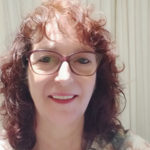 Susanna Puchades

Licenciada en Biología por la UB. Profesora.
Diplomada en Aromaterapia, Herboristería, Terapia floral del Dr. Bach y Quiromasaje.



Carlos Petit
Degree in economics

Sergio Ollero Sánchez

Graduate in Nursing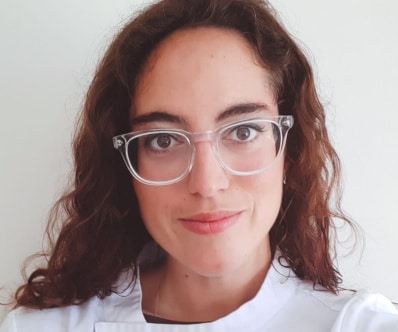 Ruth Diaz Molina
Graduate in Nursing (UB)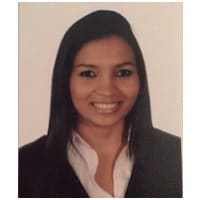 Leidy Cerón

Graduate in Nursing(UB)
Acquisition of the knowledge and skills, and execution of all the techniques, needed to train as body image management nurses.
The student shall be responsible for his or her study and shall ask pertinent questions on the subject matter during class to the professor or tutor. There will be a self-evaluation for each module as well as a project or case study, as required by the subject matter or professor.
Master class videos, practical videos, forum, an option to undertake five days of intensive in-person practice sessions to be agreed by the group.
Intensive in-person classes for instruction and training in the practical subject matters (manual therapies, micropigmentation, and dermo-aesthetics). Based on the academic schedule, organization in small groups to be agreed, with dates adjusted to possible COVID-19 outbreaks.
Students unable to attend the onsite classes shall receive training through the use of video, photography, and cases studies.
Development and acquisition of skills in body image management and integral care of the person to work in the body image and dermo-aesthetics care sector.
Private medical clinics or public health centres. Or to start a private independent practice enterprise.