Your training and consulting agency
Somos dedicación, ilusión y pasión en todo lo que hacemos con el objetivo de ofrecerte la mejor formación continuada y capacitación vinculada al trabajo.
Nacemos con la idea de crear una oferta formativa única, de gran calidad y adaptada a los nuevos retos laborales.
Somos una empresa creada para la formación continuada y online, que tiene como finalidad el desarrollar programas educativos universitarios y con acreditación europea (ECTS), incluyendo la metodología de las competencias Bolonia, con evidencia científica, con la impartición por parte de docentes profesionales de las ciencias de la salud para un público sanitario de grado, y en algunas formaciones para los profesionales vinculados a la salud. 
Tenemos como visión desarrollar habilidades postgrado para profesionales de la salud con gran valor humano, e impulsar a través de nuestra plataforma de estudios a integrar habilidades, cualidades y valores en el aprendizaje.
Nuestra misión es  crear espacios para asimilar conocimientos competenciales con calidad y rigor. Guiar en áreas nuevas que necesitan del factor tutorial para llegar a la excelencia en la praxis profesional. Actualizar métodos de trabajo a través de la innovación. Apoyar al desarrollo del emprendedor en salud.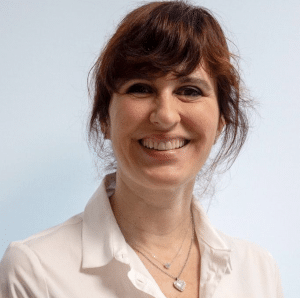 Graduada en Enfermería en Blanquerna, Ramon Llull. Barcelona
Experta en gestión de la imagen corporal y terapias naturales-manuales
Diplomado en dietética y nutrición humana (Uvic)
Máster en naturopatía y especializado en homeopatía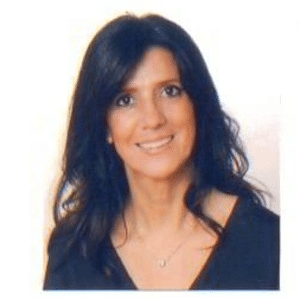 Enfermera especialista en Nutrición y Metabolismo
Doctorado en Alimentación y Nutrición. Facultad de Farmacia. Universidad de Barcelon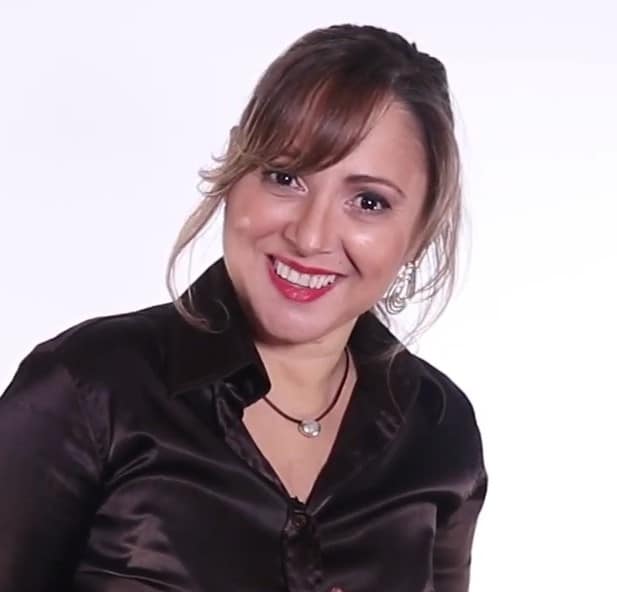 Karen Carvalho
Doctora en psicología clínica
Especializada en situaciones de trauma.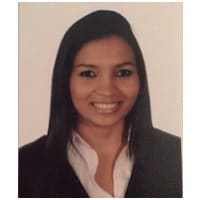 Leidy Cerón

Graduado en enfermería (Universidad de Barcelona)
Máster  en atención prehospitalaria y hospitalaria urgente (MAPHU)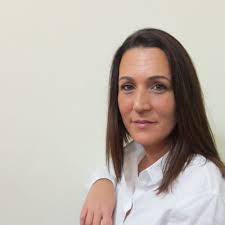 Cristina Navalón

Graduada en Enfermería
Experta en Ostomías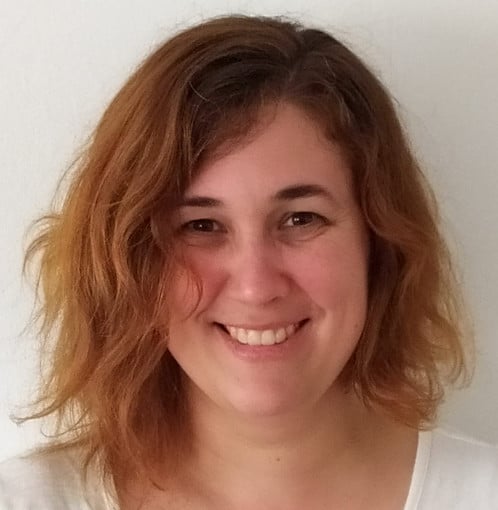 Noemi Arasa Solé

Graduada en enfermería (UAB)
Postgrado  en terápias complementarias (Uvic)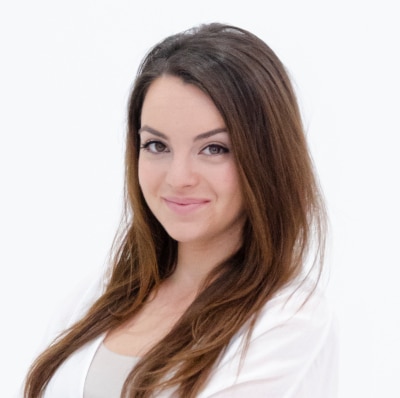 Graduada en Enfermería en la Universidad Autónoma de Barcelona (UAB)
Experta en micropigmentación facial, paramédica y oncológica

Sergio Ollero Sánchez

Graduado en enfermería (UB)
Máster en Atención a la persona en Proceso Quirúrgico (UB)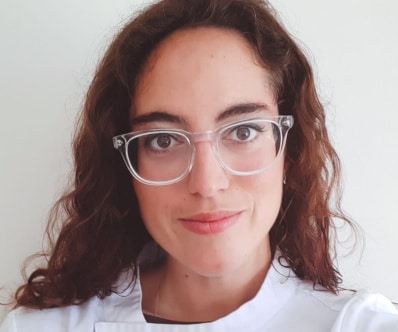 Ruth Diaz Molina
Graduada en enfermería (UB)
Máster y postgrado en paciente cardiológico por la Universidad de Barcelona

Psicóloga de la Salud

Experta en Feng Shui y Feng Shui Psicológico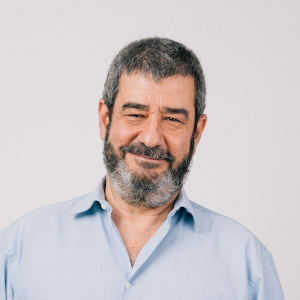 Jordi Vilá
Máster en Dirección de RRHH EADA, PDD por el IESE,
Master en Ecología Emocional
Coach Profesional Co-Activo Certificado CPCC por CTI y MCC (Master Coach Certified) por la ICF.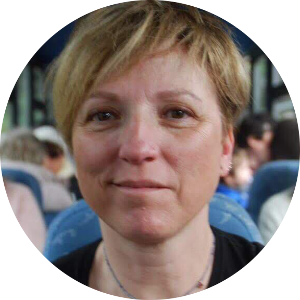 Xus Mármol
Graduada en Enfermería
Licenciada en Antropología Social y Cultural
Enfermera avanzada y gestora de casos complejos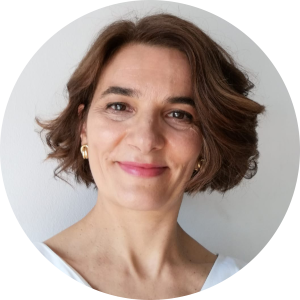 Sílvia Membrado
Graduada en Enfermería
Experta en urgencias, emergencias y SEM
 
Olga Marsó
Psicóloga especializada en HR Solutions
Compromiso, Creatividad y Entusiasmo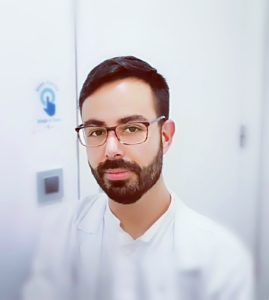 Rubén Chacón
Licenciado en Medicina y Cirugía (UAB)
Especialista en Anestesiología, Reanimación y Tratamiento del Dolor.
Máster propio en investigación y Tratamiento especializado del Dolor (6ª Edición) de la Universidad de Valencia.


Carlos Petit
Licenciado en Economía


Susana Puchades
Licenciada en Biologia


Meritxell Ros
Graduada en Enfermería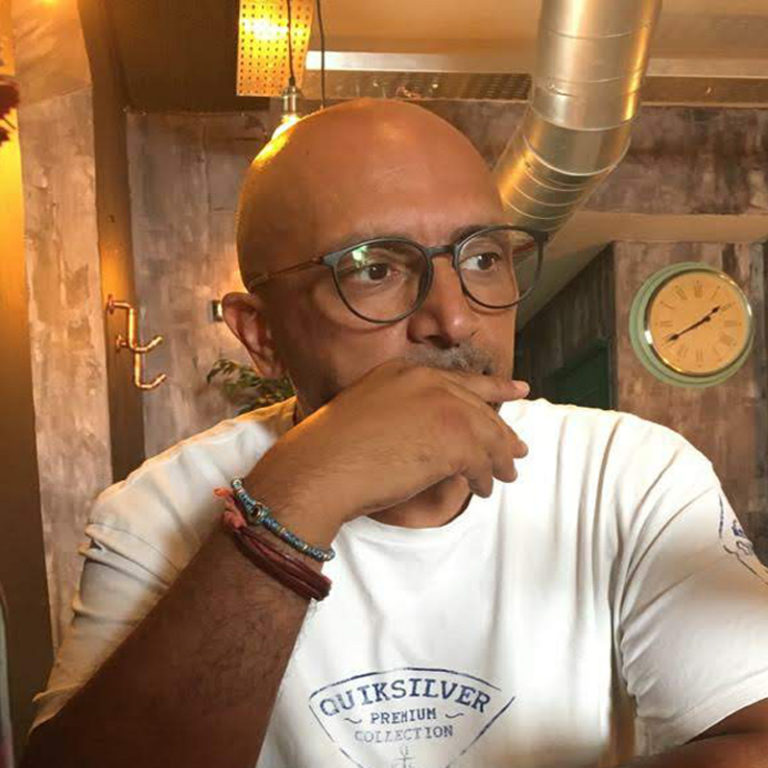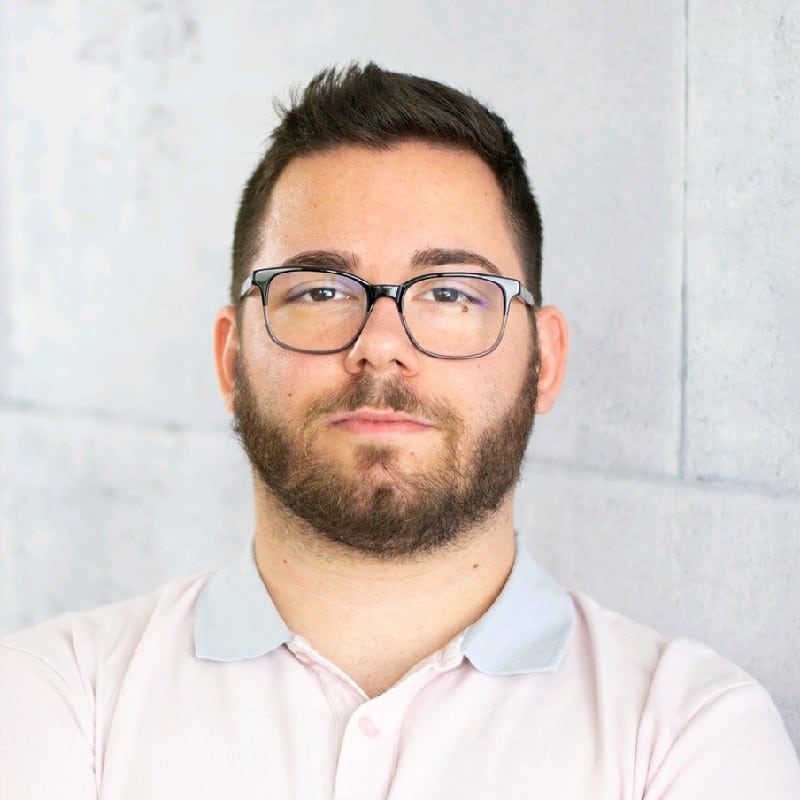 Pau Rubio Miralles
Grade, Marketing and Market Research
Sales Area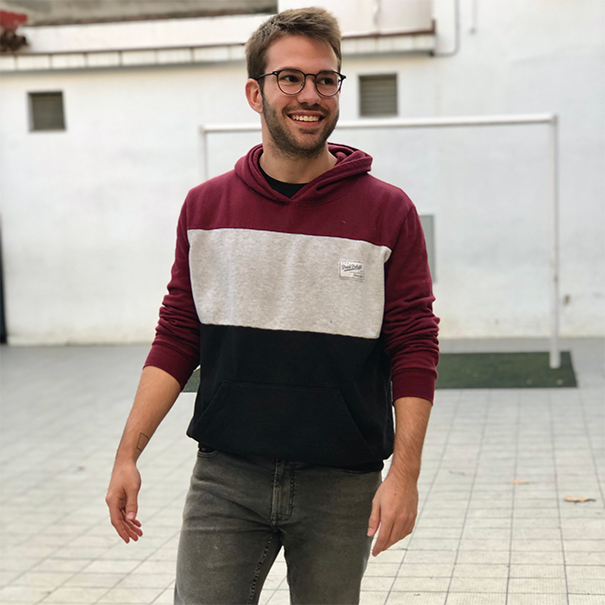 Eric Puig
Comunicación Interactiva UAB
Marketing Area

Alcalink
Nuestra agencia SEO y más.
Con ellos hablamos de contenidos, de keywords, de tráfico cualificado, de link building, de conversión, de visibilidad y volvemos a empezar.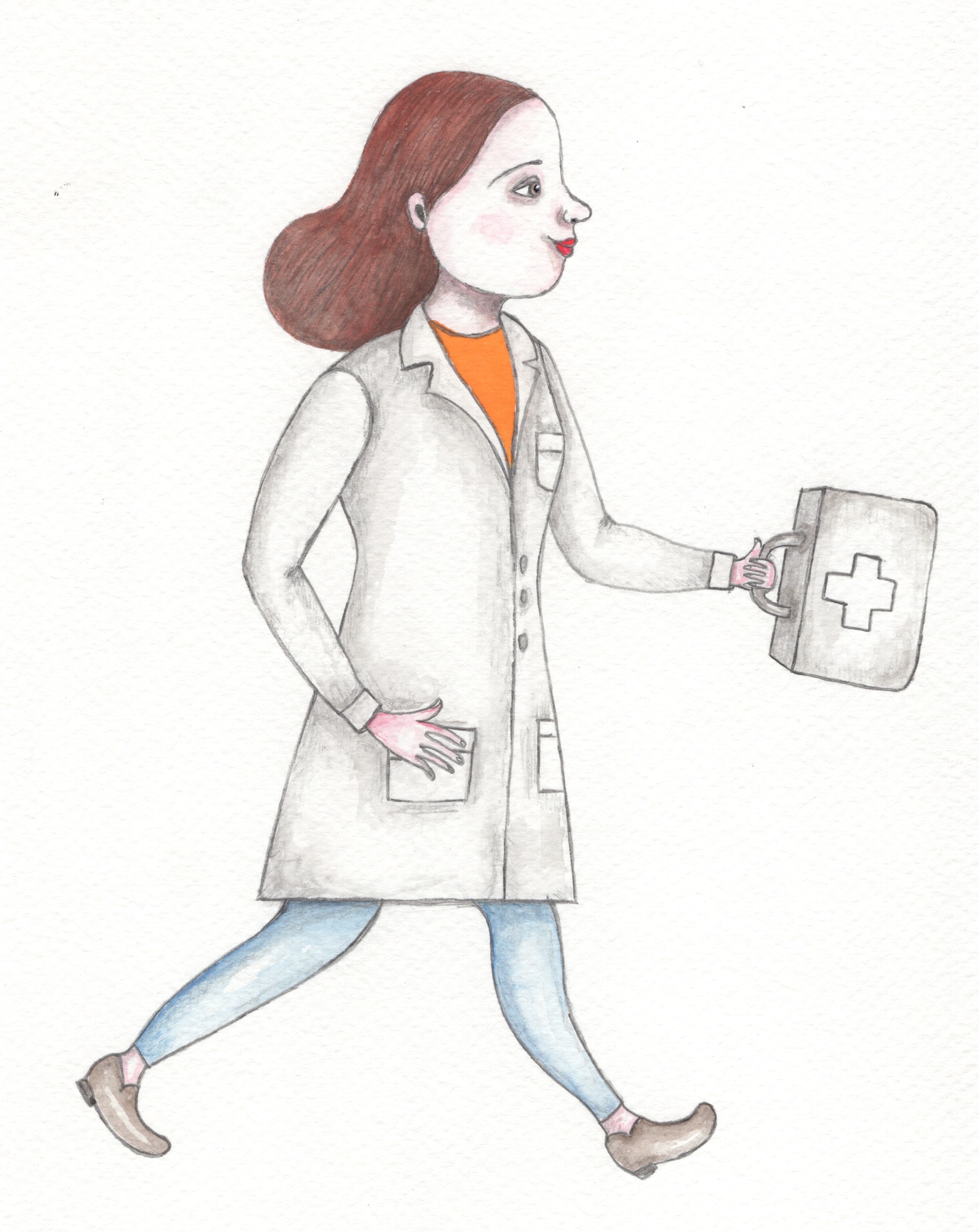 Illustrations from @nuria_tellezbravo to @nus.agency